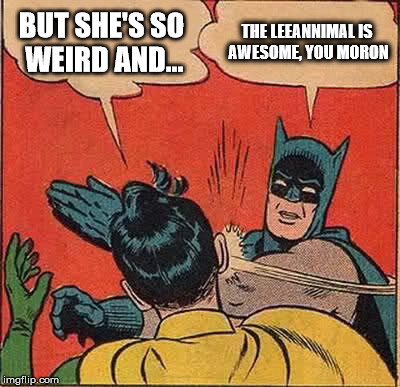 Sick. So sick. Then better. Then significantly worse. Almost died. Possible exaggeration. Slightly.
Was supposed to catch up on missed homework, but he fed me burritos and watched Halloween movies with me instead.
Decided the next day we would do that homework I need to work on. Instead, we went to see Pan (Loved it so very much), then we got Chinese food, discussed zombies, watched Hocus Pocus, and discussed the laws of attraction.
I still have not caught up on my homework.
Worked the last wedding I will ever work. My company is closed. I suppose I now have time for my homework.
Read my horoscope. Didn't like it. Checked twenty-three more horoscope sites until I found the one I could jive with.
I ate pie. Lots of pie. Then I felt guilty, so I did five sit-ups and said screw it before I got to six.
I painted my toenails pink then doused them in glitter.
Discovered glittery toes are incredibly uncomfortable in socks.
Removed nailpolish. Now have naked toes. Meh.
Got drunk on Moscato. Not my fault the stuff tastes like kool-aid.
Texted The Vaping Viking to arrange to see him tomorrow. So…you know.. THE TALK. I hate THE TALK, but I hate the thought of leading someone on even more. And, you know, being a gaping vagina who ghosts or acts like a chicken instead of a decent human that lets someone know they're not on the same page emotionally is kind of a sucky thing, too, so I'll avoid that.
I cuddled my kids. I washed some laundry. I did the Thriller Dance in the living room with the curtains open because I do what I want.
And I owned it. You know, the Awesomeness. I owned the shiznit out of it. Just because I can.
Might seem like boring nothingness, however, it's that boring nothingness that makes us who we are and the life we are leading. It all passes so quickly…gotta do whatever it is that makes your heart happy before that heart stops beating forever…even if it's nothing of great consequence. It's all an adventure if you think of it that way, after all.